We manage ships to make it safe and compliant with the mandates of International Safety Management requirements.
On behalf of our ship's owners, we will comply with international treaties and the laws of each flag state and ports of call,
and ensure the seaworthiness, and safe and economical operation status of the vessel, which is an important asset of our customers.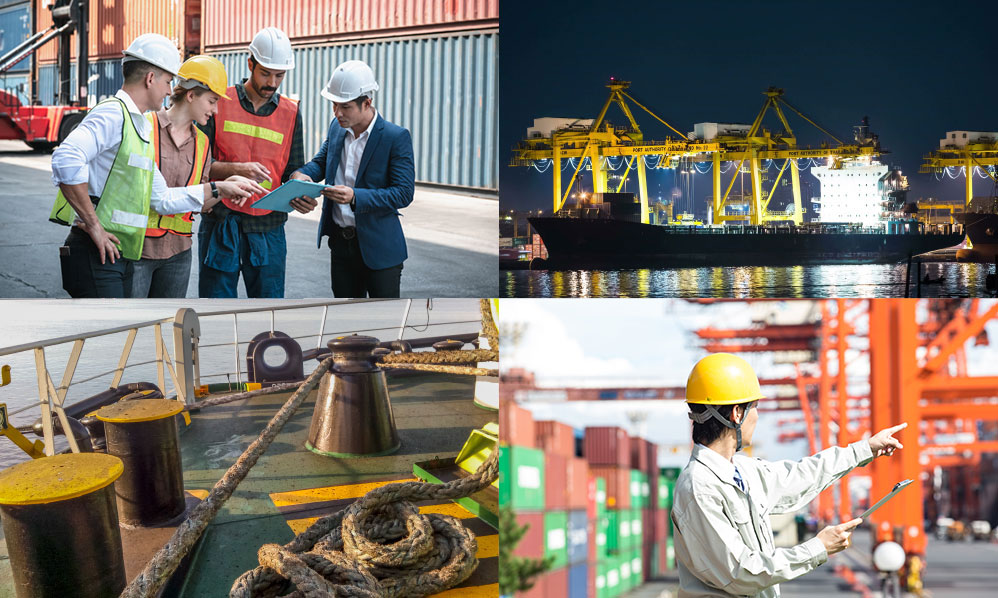 Manage the vessels day to day operation and ensure that daily operation conforms to the requirements of relevant international regulations, shipowners and charterer's party.
Conduct regular shipboard visit and inspection in order to maintain and monitor the vessels condition, and to verify the crew's maintenance operations.
Responding to troubles and failures such as equipment failure, system failures, etc.
Prepare, assist and estimate any requirements of spare parts/ ship supplies /cargo loading arrangements, Class surveys, repair and any other necessary arrangements.
Supervises vessels Dry Docking and repairs ensuring proper maintenance are being carried out in a cost-effective manner before the vessel resumes to her voyage operation.
Certificate management (planning, application, implementation, renewal) specifically but not limited to the vessel's classification certificates, related statutory certificates complying with the international regulations, and other specific trading certificates as required.
Management of ship maintenance as required to be implemented in accordance with the relevant requirements of the SOLAS Convention and Classification Rules.